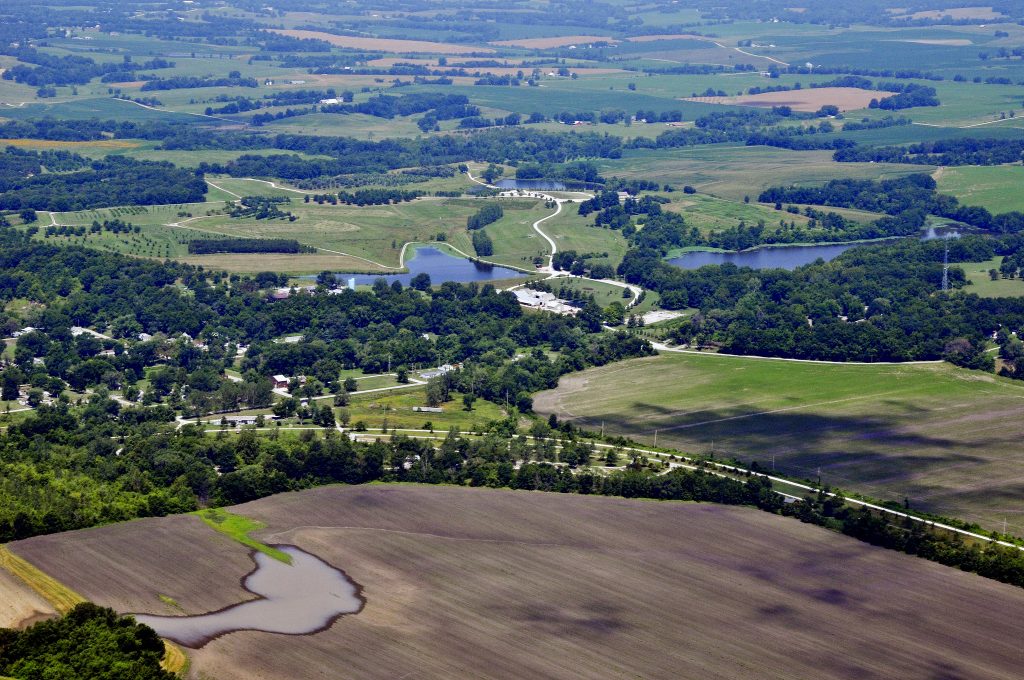 The Missouri Agricultural Experiment Station (MOAES) extends CAFNR research to nearly 14,000 acres across the state to meet regional research and demonstration needs of agricultural producers and natural resource managers. MOAES has a storied history of major impacts in advancing science in agriculture, food and natural resources — locally, nationally and globally. These CAFNR laboratories provide research faculty with a wide variety of real-world conditions to test and develop strategies for agricultural production, based on the geographical and climatic differences of our diverse state.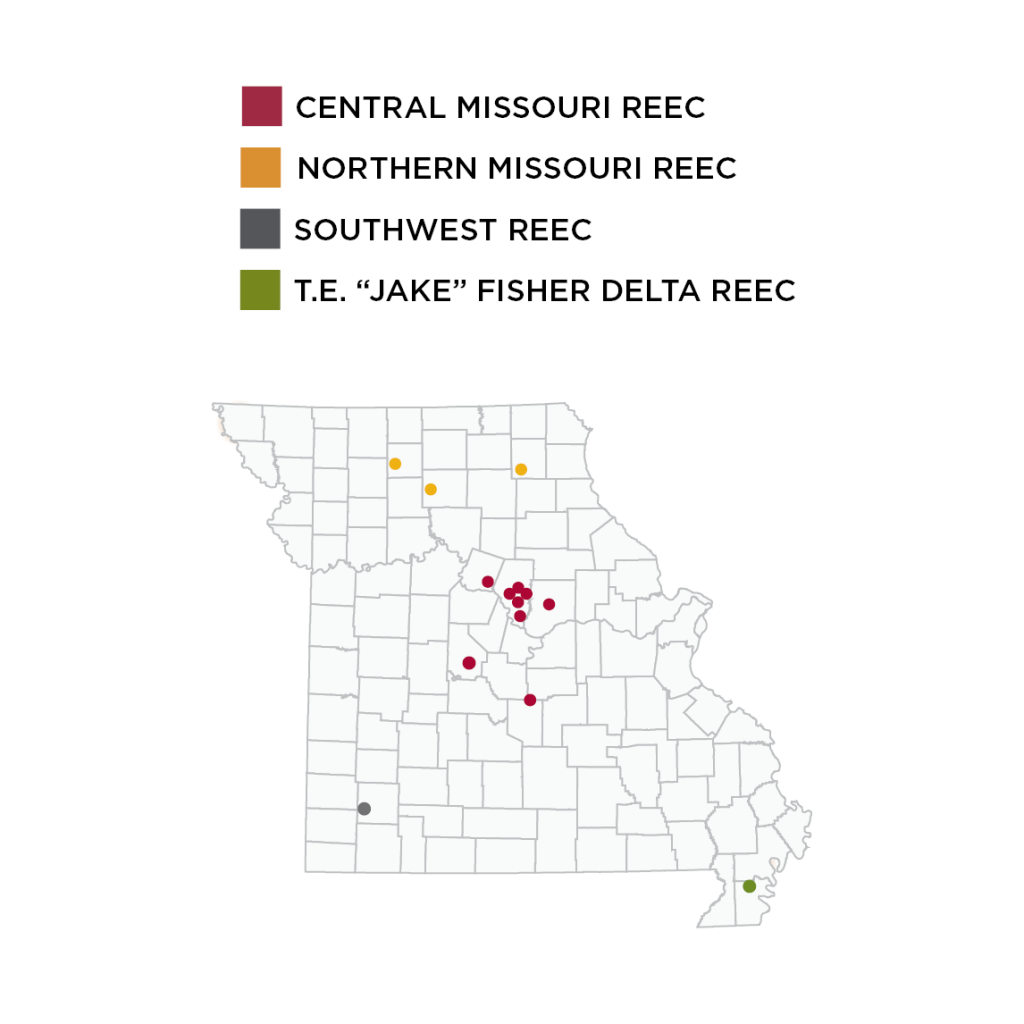 To promote how diverse the projects at MO-AES are, and to highlight the strengths of each research farm, the college spearheaded the creation of a magazine, titled, "Road to Discovery." Read the issues online.
AES Restructuring
The MOAES, established in 1888, underwent a major restructuring during 2020-2022. Following a year-long planning phase, the implementation of the changes (PDF) began in August 2021 and were completed as of May 1, 2022. View additional details about the restructuring process.