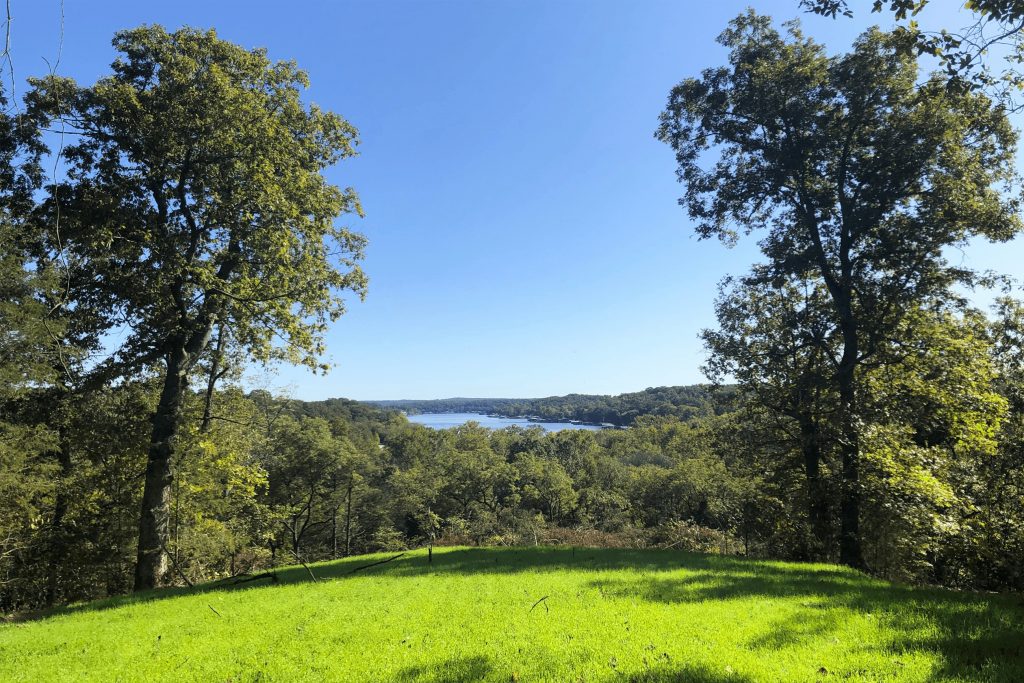 Laurie (550 acres)
Located on a western edge of Lake of the Ozarks, the Land of the Osages is a landscape rich in history and ecological diversity. The naming recognizes the ancestral history of the Osage Nation associated with lands in Missouri. A primary goal of land management is the demonstration and research of agroforestry practices that simultaneously offer economically viable solutions for small farms while enhancing the quality of the landscape through stewardship and conservation. The naming and land management strategies will provide us with a unique opportunity to connect with Ozark communities and the Osage Nation.
Directions
30118 Old 8 Rd
Gravois Mills, MO 65037
At the intersection of Old 8 Road and Ottersway Road.
Contact
For general questions, contact Donna Thomas, thomasdm@missouri.edu, 573-882-4450
Research Highlights
Agroforestry research including forest farming.
Enterprises for diversifying small farms.
Sustainable forest ecosystem management.
Extension & Education
Used as an outdoor laboratory and workshop location.
Research and training opportunities focusing on traditional ecological knowledge and its potential applications in modern agroforestry and Ozark farms.
CAFNR undergraduate and graduate students gain research and educational experience at AES REEC across the state.