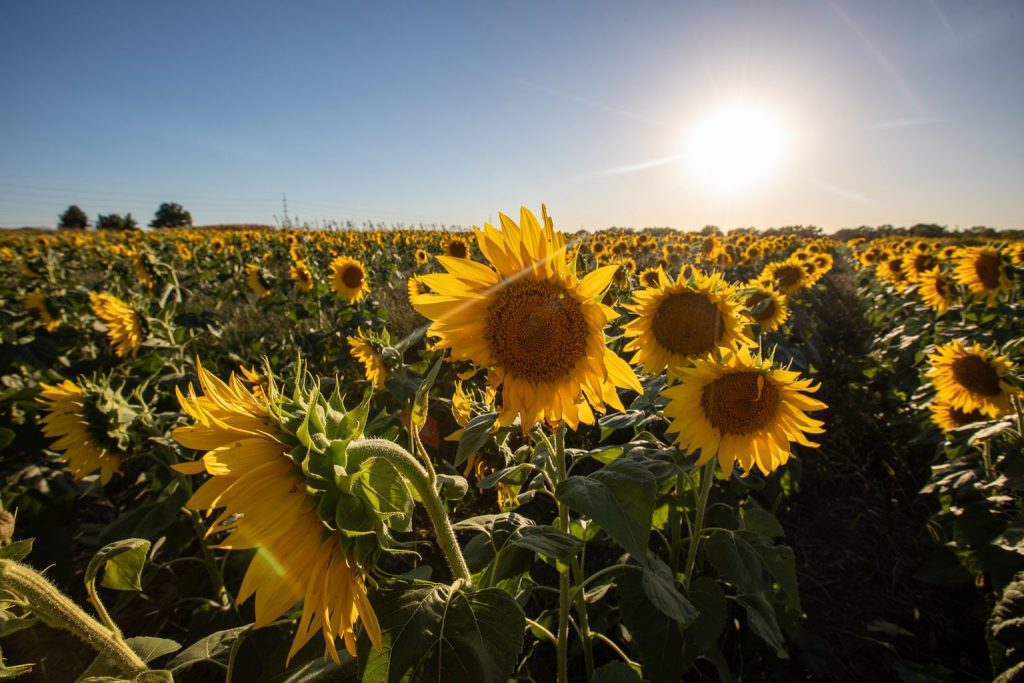 About
Columbia (1,452 acres)
Five miles south of the MU campus, South Farm supports the research, outreach and teaching missions of animal science, plant science, veterinary science, biology, botany and other disciplines. South Farm is home to the Ag Lime Control Service, the Beef Research and Teaching Farm, the Equine Teaching Facility, the Feed Mill, Missouri Foundation Seed and the Swine Research and Teaching Farm as well as other services and operations.
Directions
3600 New Haven Road
Columbia, MO 65202
From Columbia, take Highway 63 South
Go east at the AC Exit
Drive a quarter of a mile, look for the sign on the south side
Contact
For general questions, contact Donna Thomas, thomasdm@missouri.edu, 573-882-4450
Research Highlights
Extension & Education
CAFNR undergraduate and graduate students gain research and educational experience at AES REEC across the state.