Bradford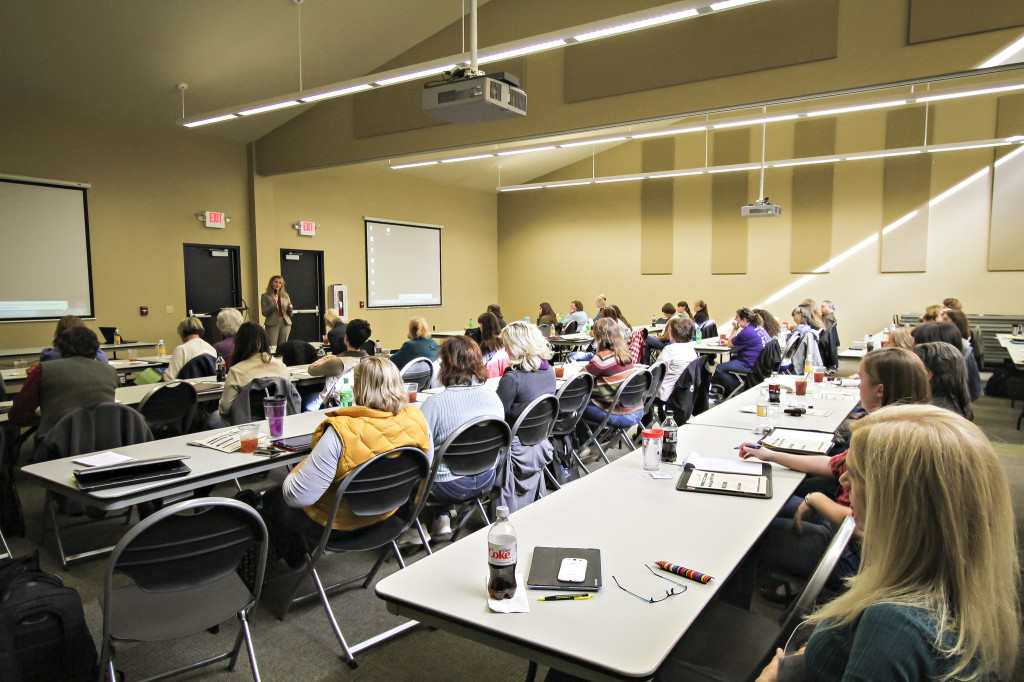 The Poehlmann Educational Center at Bradford Farm is a multi-purpose conference room with the technology and space for
Corporate Events
Conferences and Meetings
Special Occasions
See the conference center's floor plan (PDF)
For more information contact Bradford Farm.
Fisher Delta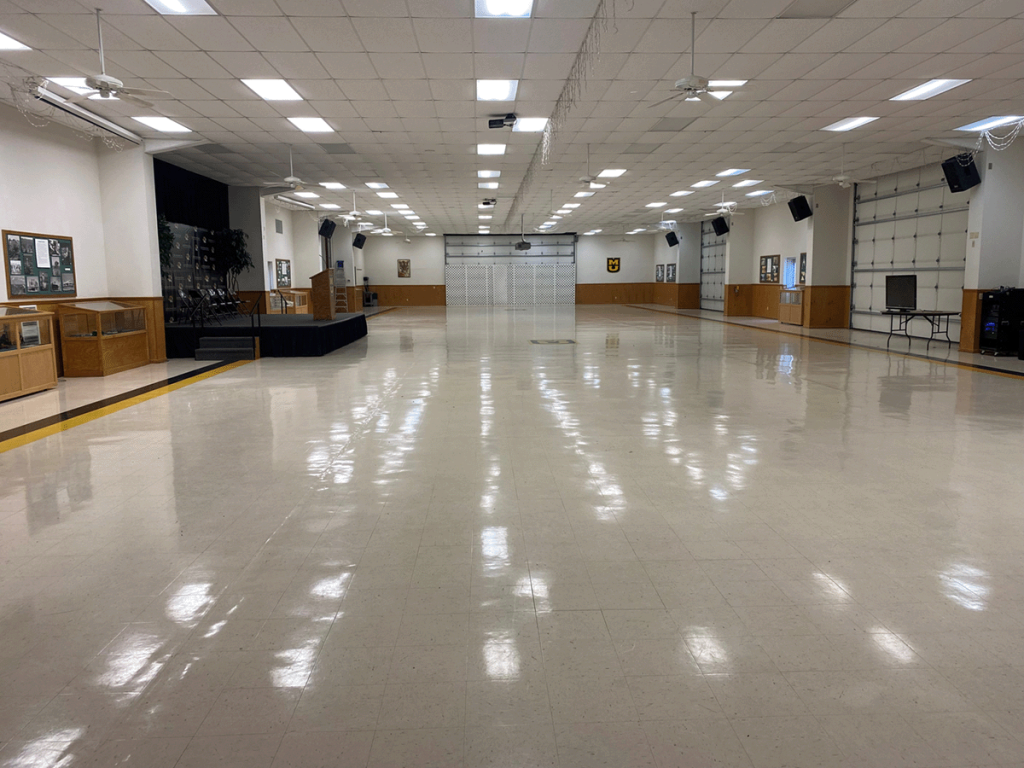 Rone Exhibition Hall, part of the T.E. "Jake" Fisher Delta Research, Extension and Education Center, is a large multi-purpose exhibition hall located just east of Portageville, Mo. The interior space boasts a large multi-purpose room that is 57.5 feet x 198.5 feet plus a kitchen and Missouri Bootheel Museum.
Please contact the FD-REEC Office at 573-379-5431 to schedule a reservation.
Southwest
The Southwest Education Center at the Southwest Research, Extension and Education Center is a multipurpose conference room. For more information contact the Southwest REEC.