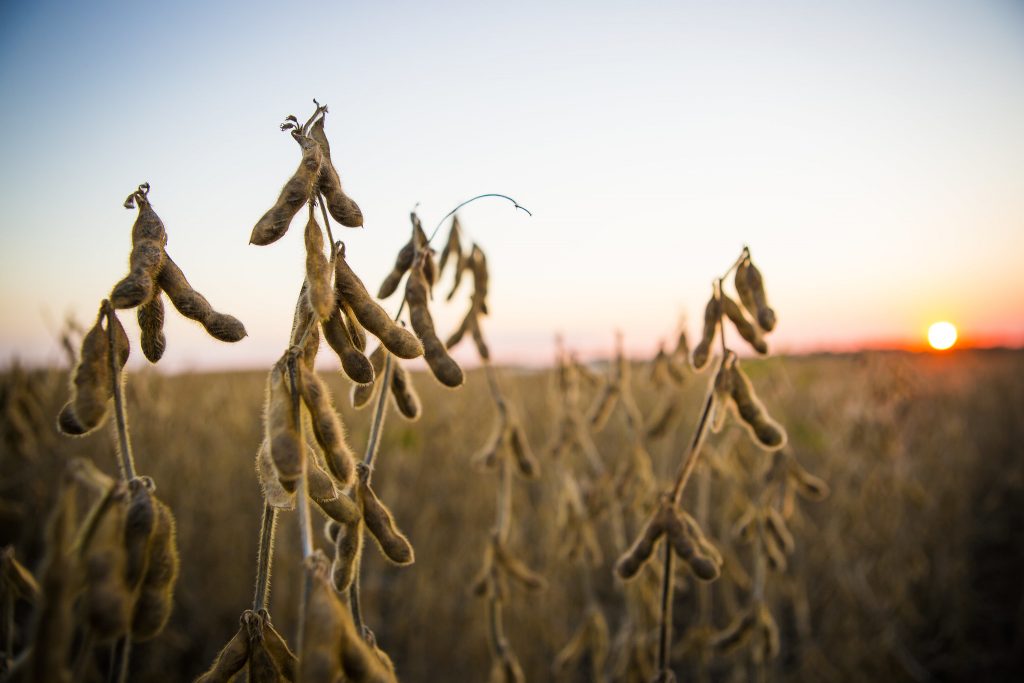 About
Columbia (591 acres)
Local Weather
Bradford Research Farm, located 11 miles east of the MU campus, has the largest concentration of research plots in crops, soils and related disciplines in Missouri. As a research laboratory and outdoor classroom, faculty and students investigate horticultural crops, native plants, wildlife habitat management, wastewater management, entomology, pest and weed control, and alternative crops. Bradford continues to open new avenues of research and education by expanding its scope beyond production agriculture to more non-traditional users such as homeowners and landowners.
Directions
4968 South Rangeline Road
Columbia, MO 65201-8973
I-70 to Highway 63
South on 63 for 1 mile to the "Broadway & WW" overpass exit
Turn left (east) on Broadway/WW for 6.5 miles
Turn right on South Rangeline Road (watch for the sign) for 2 miles. Headquarters are on the right.
Contact
For general questions, contact Andrew Biggs, 573-884-7945
Staff
Research Highlights
Drought research using two drought simulators.
Applied research on crop production, weed and other pest control, forage production, biofuels, horticulture and soil fertility.
Genetics and breeding to develop new varieties of crops.
Extension & Education
Host workshops for specific topics for local landowners and producers.
Host elementary and high school students through Career Exploration Days and class tours throughout the year.
Partner with industry for continuing education.
Host events and conferences in the Poehlmann Educational Center.
CAFNR undergraduate and graduate students gain research and educational experience at AES REEC across the state..